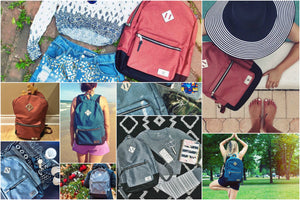 BFCM Sale NOW!
Get 25% OFF everything including all ON SALE and CLEARANCE items with promo code "BFCM2018"!

Black Friday is here...
The same deals will apply for Cyber Monday. So don't miss out while we still have stock.

Don't forget that you will automatically be entered into our rewards program.
Bonus FREE SHIPPING on all orders!!!
Don't miss out at www.WillLandOutdoors.com .
---
22 comments